posted 07-13-2002 09:13:40 PM
For the latest developments on BANFEST 2002, we take you now live on site with reporter Ed McMahon.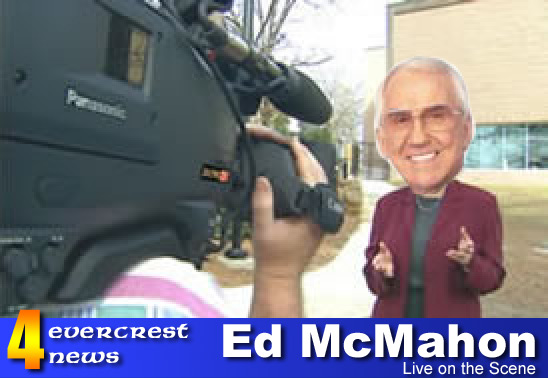 Thanks Bob, I'm broadcasting live from Evercrest World Headquarters where Dictator-for-life Drysart has just announced sweeping changes to the rules for BANFEST 2002.
Effective immediately, anyone posting the following picture, or any variation of it, in regard to any forum member, will be banned on sight and their diseased, decayed corpse will be fed to the Official Fish of Evercrest, Mr. Bait: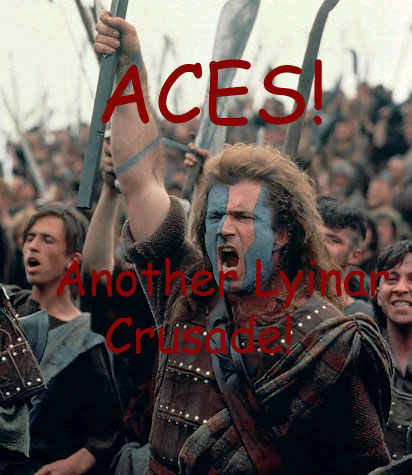 We've also received reports that the top of the EverCrest server is dented. Anonymous sources high up in EverCrest Headquarters say that this is due to illicit actions being taken on top of the server. More information on this story as it develops. Back to you, Bob.